CATALOGUE
(as of June 2022)



New publications

Théorème de la vie pratique
Chapter 1
by Marjolaine Gallet
Soft cover, 36 pages (2022)
First chapter of a fragmented story that talks about domesticity and same sex family life through ephemeral performamnces, improvisations and observations.
For an Army of Gentle Men
by
Alexandre Morvan
Soft cover, 32 pages (2021)
A series about the advent of a softer, more sensitie sort of man.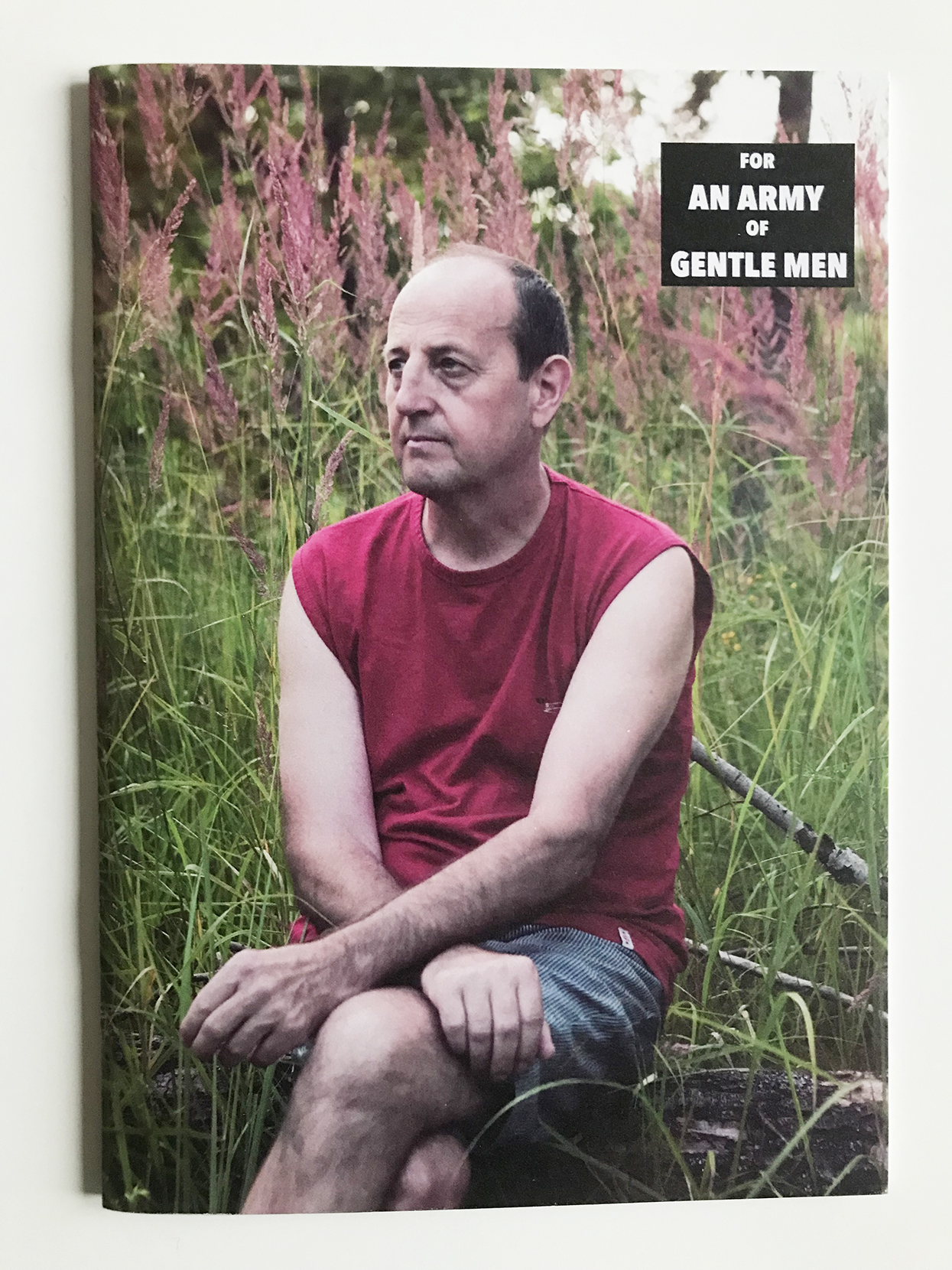 The archipelago of the forgotten

by Karine Bapstiste
Soft cover, 182 pages (2022)
A
personal exploration of different forms of domination inspired by the forgotten biographies of three women who lived on the French islands of Saint-Paul, Tromelin and Clipperton, legacy of the French colonial empire.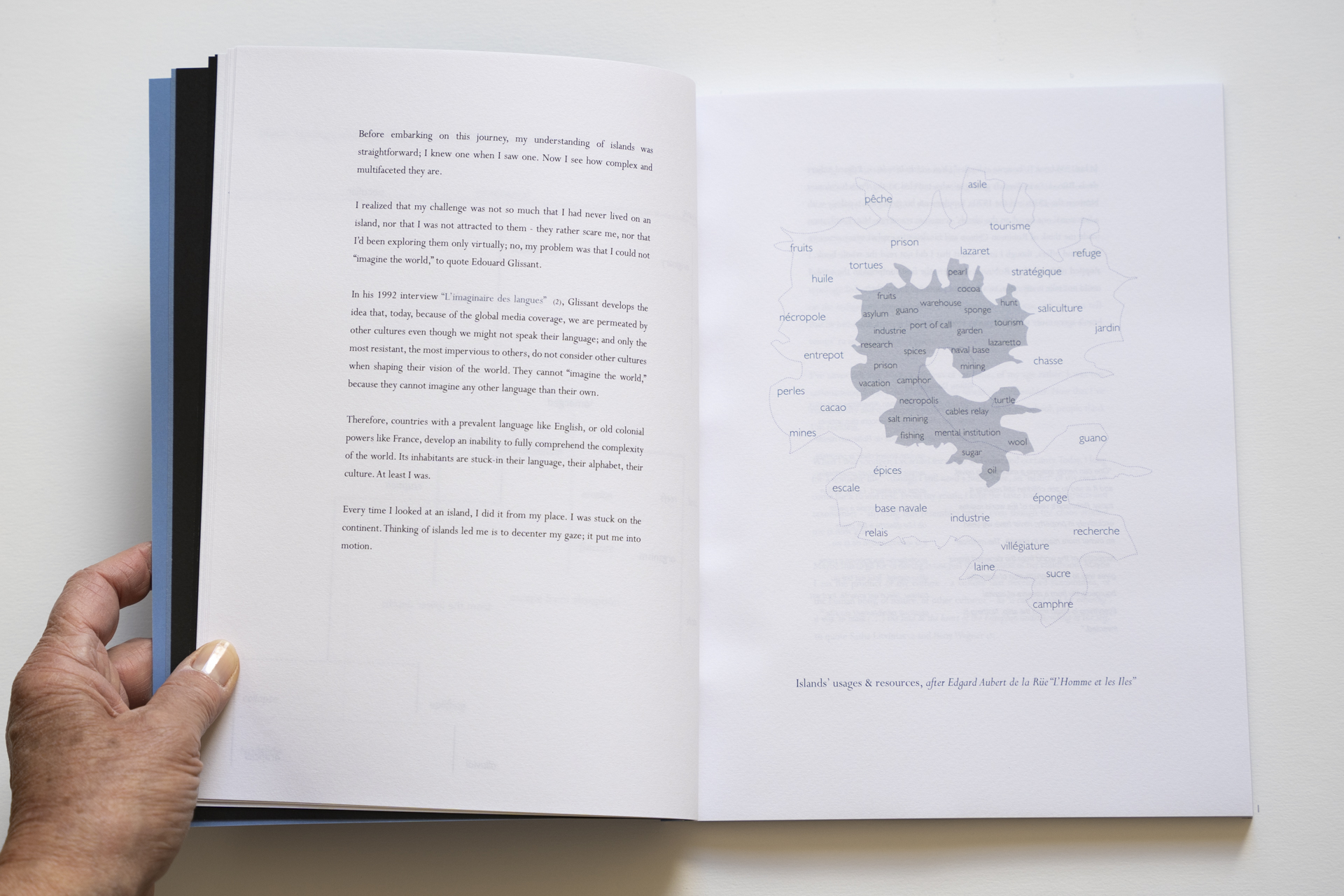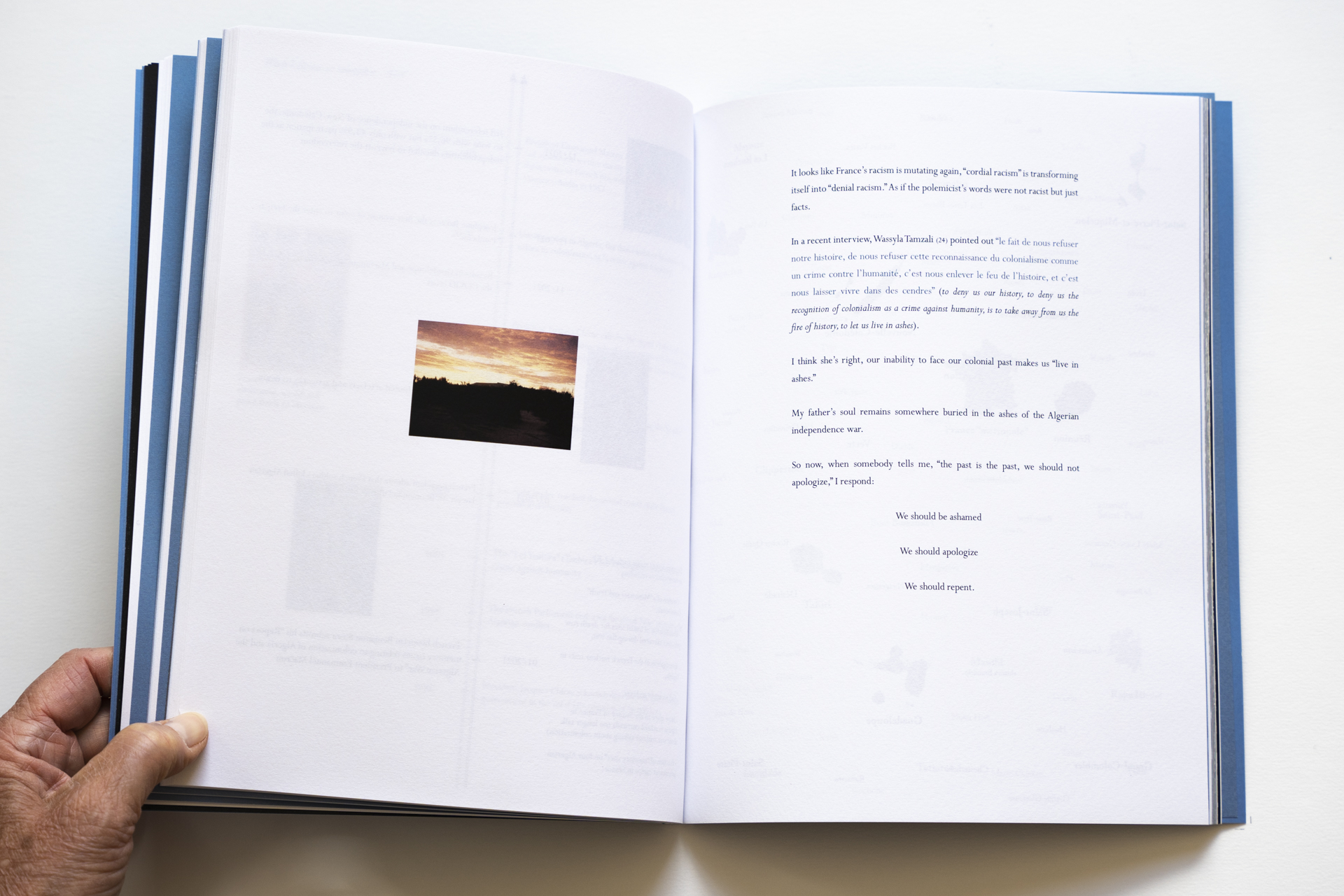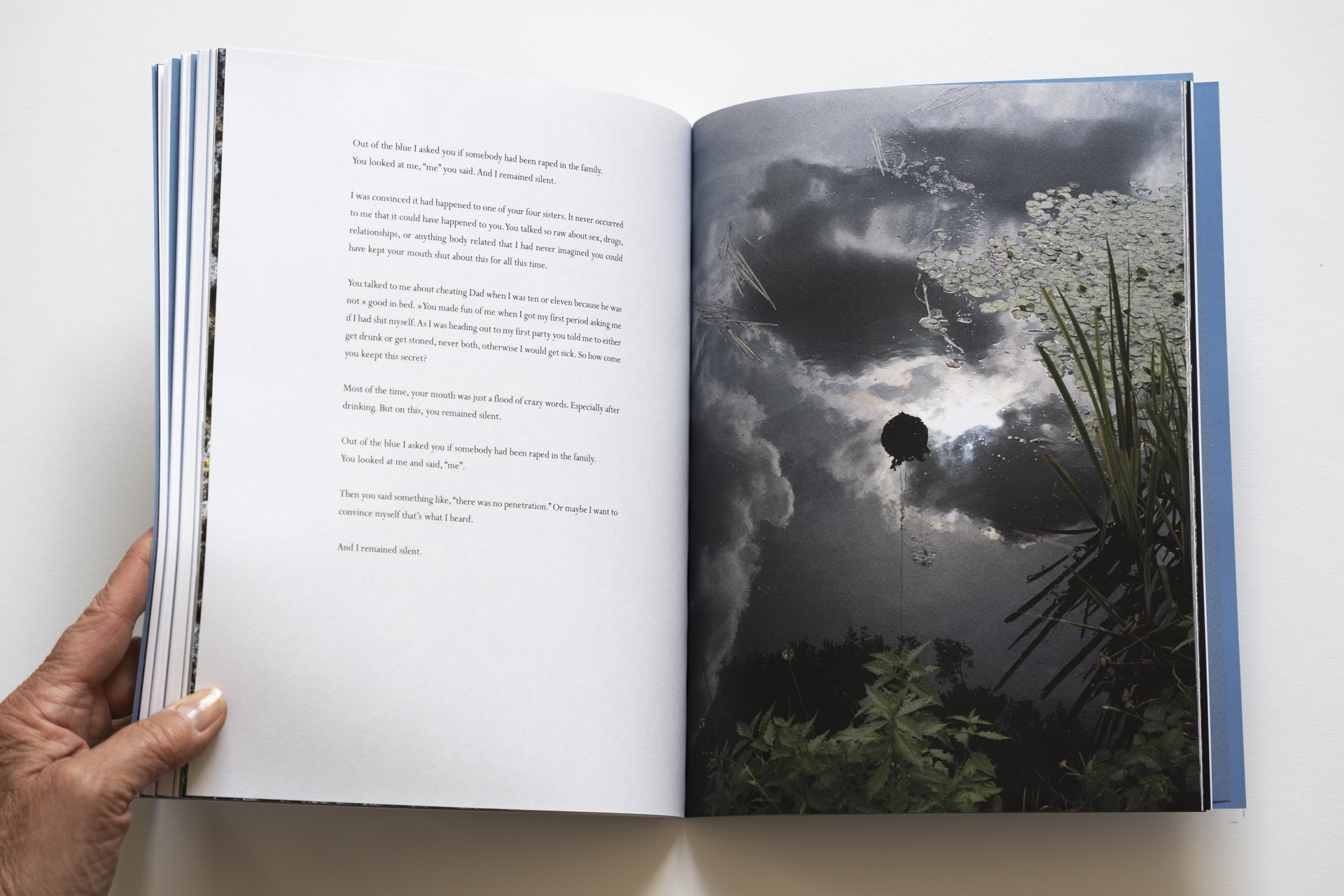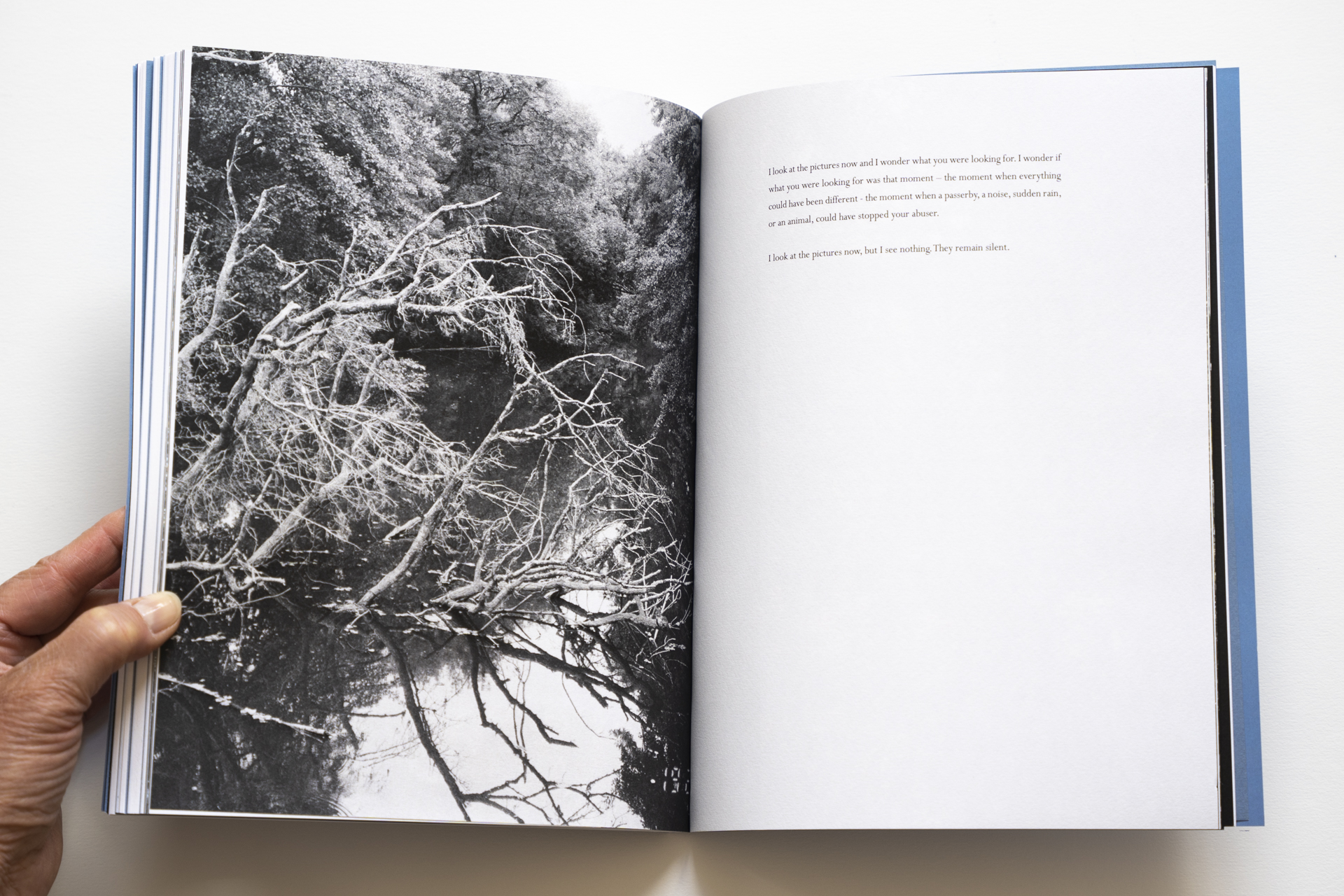 Cherry Trees
by Alexandre Morvan
Soft cover, 64 pages (2022)
Cherry blossom, the pandemics and dystopian 80ties Janapese animes.
The Insular Project
by 643 Collective
Newspaper, 48 pages (2022)
6 experiences of insularity and what it says about our world today.
Facades
by Alexandre Morvan
Soft cover, 58 pages (2022)
Abrbitrary archeology of gay venues.
Catalogue
Reboot
by Dan de Carvalho
Soft cover, 64 pages
About the deconstruction of a character seeking to revive his desires, pleasures and lusts.
Archival Studies
by Marjolaine Gallet
Newspaper, 16 pages
A hide and seek game of a moment in space and time that was once fixed, through the exploration of a man's photographic archive. This project started as time man - the photographer's father - was diagnosed at an early age with Alzheimer's disease.
The City Project
by 643 Collective
Soft cover, 24 pages x 26 zines
A visual and poetic inventory of the city of the 21st century.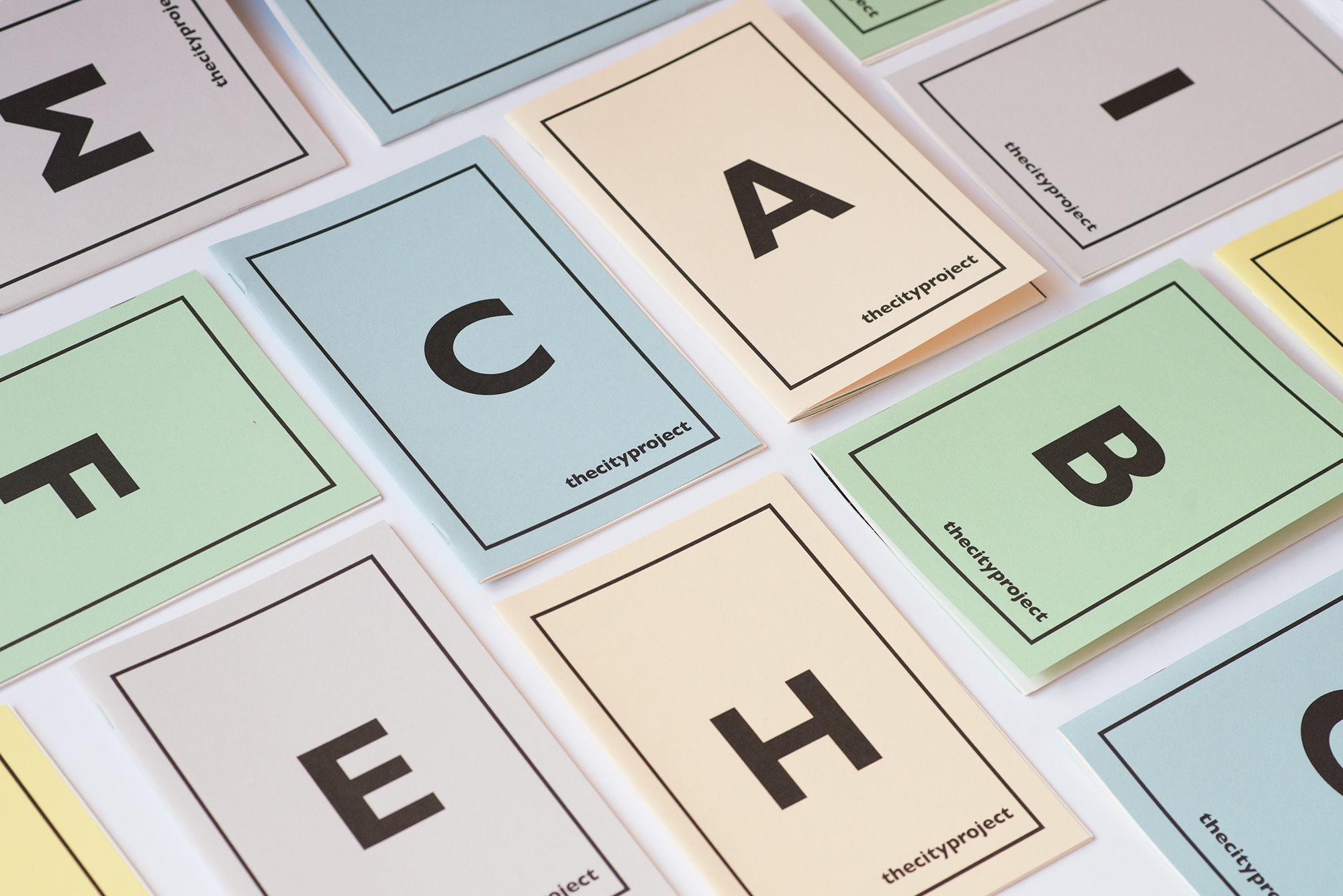 Universal Year One
by 643 Collective
Soft cover, 86 pages
In numerology, 2017 equals to 1; a symbol of a new beginning. The number has become a pretext to inquire about our future.
Canario
by Alexandre Morvan and Marion Jdanoff
Soft cover, 62 pages
A love poem about the insular culture of the Canary Islands.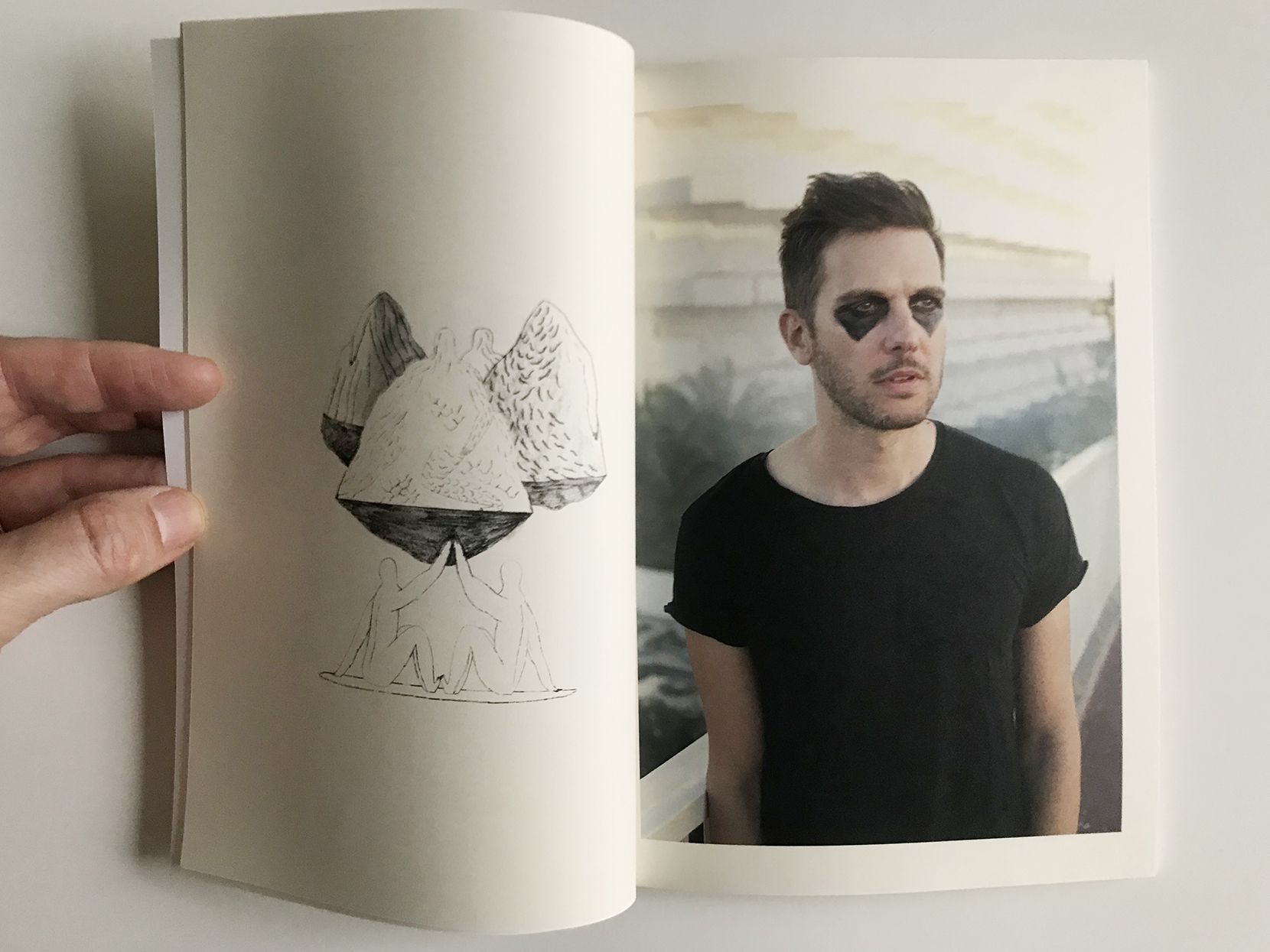 Fragments
by Karine Bapstiste
Hard cover, 44 pages
Fragments is a journey peeling off the layers of my memory. While revisiting the places and moments of significant importance for me, I try to confront a reality that, at the end of the day, will only reflect my perception of it.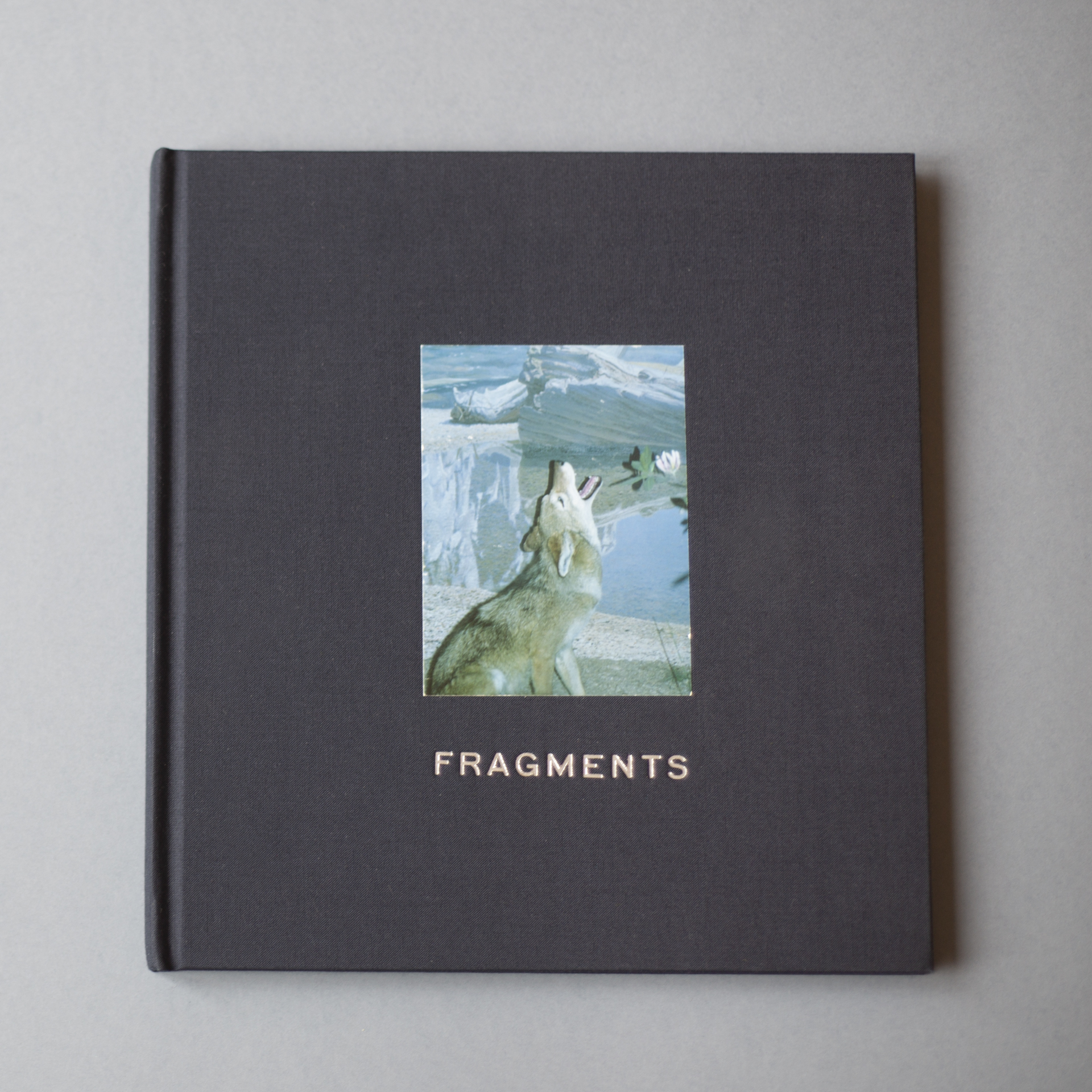 La Traversée
by Karine Bapstiste
Soft cover, 6 pages x 8 zines
Visual collaboration using my father's archives - a small album of photos he took on his way to Oran after being drafted to fight in Algeria.